Who We Are
Welcome to The Gnarly TroopWorld
Work And words for joining Gnarly Troop ??
Angelina Jolie for joining UNHCR
"We cannot close ourselves off to information and ignore the fact that millions of people are out there suffering. I honestly want to help. I don't believe I feel differently from other people. I think we all want justice and equality, a chance for a life with meaning. All of us would like to believe that if we were in a bad situation someone would help us."
Gnarly Founder: The ability to respond with agility and strength to life's setbacks is one of the greatest predictors of success. Not talent, nor beauty, sporting abilities or the fact that you won a pie-eating competition in year nine… your ability to adapt in troop and respond to the changing seasons of life predicts your overall gnarly success and happiness throughout your lifespan, so it's an area I find simply fascinating. Everything I've experienced, everyone I've spoken to and everything I have learnt has bought me to this position on what it takes to build resilience. Thank you all for joining Gnarly Troop today.`
Who We Are
Founder
"Amarjeet Kr. Thakur is now recognized as Amarjeet Gnarly has championed a strong people culture, which is underscored by its drive for increased diversity and inclusiveness that has been recognized by great appreciations." Importantly, it can be said firmly that Amarjeet has a regulatory mindset which ensures to maintain strong connections with missions for which "Gnarly Troop" will engage globally.
Amarjeet is Author of the books – Emptiness of Pride (Published) and Tihar to Parliament (to be released in the next year). He is named as undisputed leader from the very outset of his career. A man with good academic record from Banaras Hindu University (India) and well suited for challenging career which demands accountability requires an innovative acumen and provides conducive growth opportunities. Amarjeet Gnarly has been pushed hard with sleepless efforts for the great organization Gnarly Troop for many years, insisting it would benefit the whole World & has been trying his best of abilities with youth from prestigious Institutions working to revitalize the meaning to combat indifference, intolerance and injustice through international dialogue and youth-focused multiple programs both domestically and internationally that promote acceptance, understanding and equality. Contact Amarjeet – president@gnarlytroop.com, aryeza@gmail.com
Who We Are
Gnarly Global Board Committee
Gnarly Global Board Committee is the supreme board of Gnarly Troop which governs the structure & functioning of Gnarly Troop International. Gnarly word is prefixed in each & every honorable positions of this Gnarly Global Board Committee. Renowned & eminent personalities from reputed positions like from Army, Central Universities, Central Government, International organizations are considered for GGBC. GGBC is chaired by Global President of Gnarly Troop.
Prof. Group captain O. P. Sharma is Chief Advisor in Gnarly Global Board Committee
Chief Advisor Prof. Group captain O. P. Sharma is Acclaimed Motivational Guru, Personality Developer, Counselor-par-excellence, a recipient of many awards our Chief Advisor is an eminent educationist who has held select positions that of Judge, Principal, Director. Founder CEO, Chief Consultant, Chairman Advisory Council besides taking select briefs at High Court /Supreme Court. He is presently the Director General of Maharishi Group of institutions and president of Omini Health Foundation. Currently inter-alia he is heading the team of consultants to operationalize Maharishi University of Information Technology at Lucknow, UP. He has authored 13 books. 'Value Management 'is his latest publication. He is a great catalyst to lead people to live life king-size & to promote and sustain value based professionalism.
Email id : ops@opsharma.in, chfadv@gnarlytroop.com 011-40520815, 9582804820
Who We Are
Gnarly Troop High Commission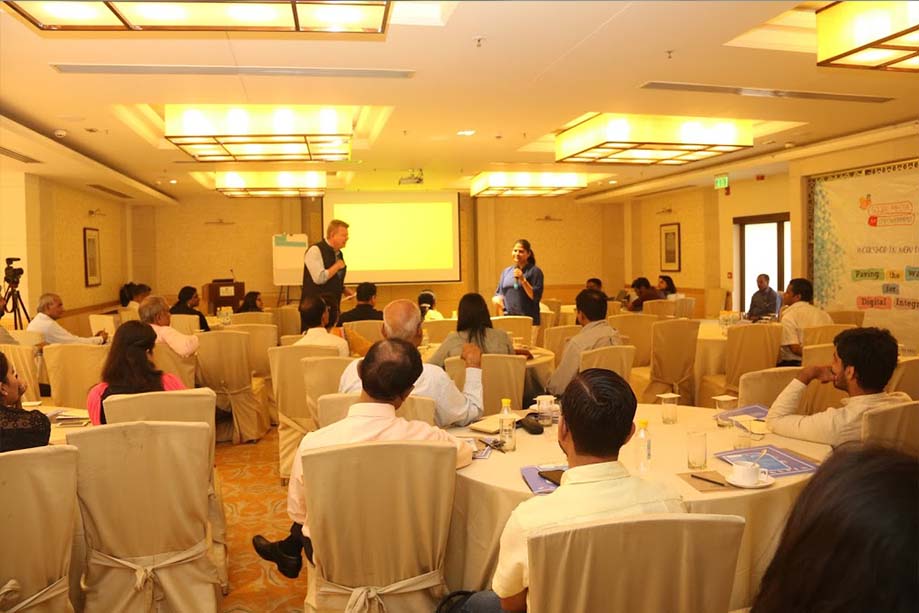 It is headed by Gnarly Brigadier with coordination of Gnarly Global Board Committee & President Gnarly. There are 19 eminent positions in Gnarly High Commission where GT12 are women to represent as Gnarly Special Envoys the Twelve main wings/ missions/ objectives.
Gnarly Troop Council Division : The Gnarly Troop Council is responsible for activities in education, cultures, religion, governance, science & arts. It also manages libraries. The council is strictly responsible for personnel on various accountable positions & their standard.
Gnarly international federation: : It was established to work on international dialogues which see the international issues concerned with expansion and resolving the disputes and counterfeit found on the way. This department directly comes under the president of Gnarly Troop.
Gnarly Political Borders Forum : This dept. is involved for political relation between people and government of one nation to another. Gnarly Charter is prime officer of this department.
Gnarly management Forum : This is responsible for all personnel and financial resources and provides support to all frontline departments. Chief financial officer handles this department.
Gnarly Press & communications centre : Gnarly Information Centre keeps update the personnel who need to know themselves the mission ahead with adequate information & needful tact. It also influence "shooting of the gnarly times" where Gnarly Troop are with almost all eminent colleges, schools & rural and urban areas (worldwide) regarding its ongoing activities and mission with camera of Gnarly Troop Bureau to recruit or engage youth regarding internship and work on Gnarly projects. This is responsible for presenting and promoting the gnarly troop policies and themes to lead the gnarly journey in world. It has been strategically & technically crafted to set up personal interactions with symbol of Gnarly Troop. GT16 plays here vital role.
Trade & investment Section : it is promotion vehicle of Gnarly Troop which is accountable for trade & economic relations.
Visa department : it crucially examines the entry clearance services for visiting and moving to other countries and responsible for all compliance with organization and government concerned.
:
Who We Are
Gnarly Reporting Body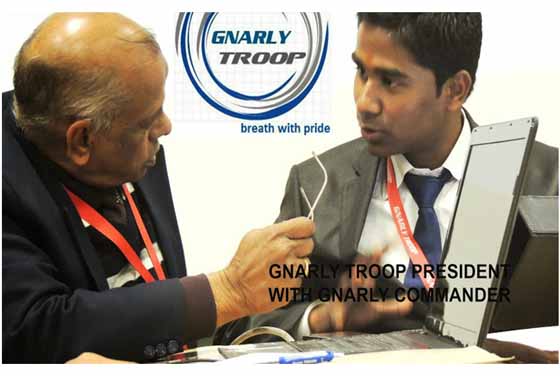 It's headed by Gnarly Wing Commander where Troops / State secretary report regarding projects, status of mission & / for action which need to be taken for particular situation/crafted plan.
Joint Director Education Wing Commander KHN Singh as Gnarly Commander
Endowed with troop spirit and equipped with all the knowledge and skill set for administrative assignments retired as Joint Director Education Wing Commander KHN Singh has distinguished himself in public and private sector as 'People Friendly' administrator. He has been declared as Gnarly Commander in Gnarly Troop on 15th of May, 2014.
Astute in his dealings with total focus on human face of administration and insight in ethics in governance WG Cdr KHN Singh in his career graph from principal to Command Education Officer to Joint Director has been repeatedly commended for his exemplary professionalism and result oriented performance. His 'No Nonsense 'approach has endeared himself to al staff – pees-subordinates- superiors with no exception. A stickler to four Ds – Discipline- Devotion- Duty- Dedication Wing Commander KHN Singh bears a soldierly profile worthy of emulation by others.
Who We Are
Meet the Gnarly Team
Gnarly Team is a special team of Gnarly Troop who communicates directly to President about mission through Gnarly Charter. Reporting Body of Gnarly Global Board Committee is represented by Gnarly Troop Coordinator which includes the positions of Gnarly Programme Officer, Gnarly Spokesperson, Gnarly Scribe (secretary), Gnarly-Weatherman & Gnarly Visionary Officer. Gnarly Charter is authorized person directly appointed by President to act as bridge for all gnarly hierarchies and regarded as Gnarly Troop International Envoy.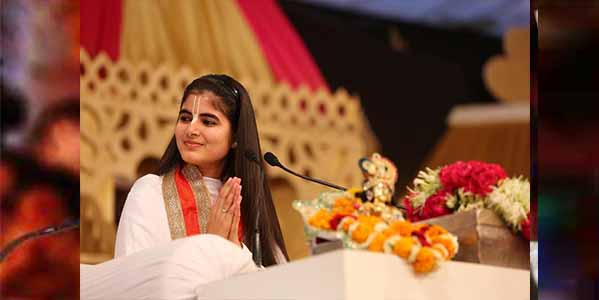 Gnarly Cultural Ambassador : Devi Chitralekha Ji
Gnarly Scribe : Paula Milos
National Ongoing Project Head : Harishankar Singh
Go Green Project Head : Soare Catalin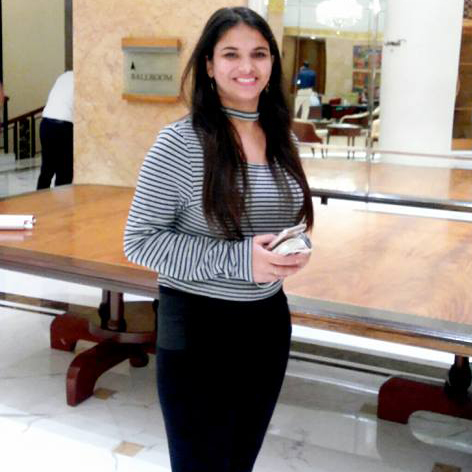 Gnarly Spokes Person : Anjali Rana
Gnarly Sepheral : Dr. Devendra Goswami
Gnarly Chartered Accountant : FCA Shambhu Kumar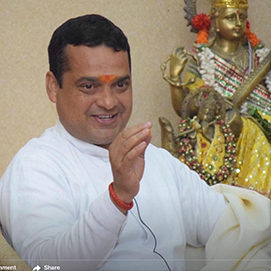 Gnarly Motivational Speaker : Shri Krishna Kant Ji
Visionary Officer : Anshul Agrawal
Gnarly Commander : Wing Commander KHN Singh
Troop Coordinator : Madhesh Kumar
Gnarly Women Cell Head : Prof. Sharda Valenkar
Talent Acquisition Team (Troop H.R. Personnel)
Gnarly Envoy : Ahmet(with European Troop)
Sumit Kansal
Sumit is an Advocate (Gold Medalist) and a Chartered Accountant (First Attempt). An alumnus of Shri Ram College of Commerce (SRCC), Delhi, he is a seasoned professional with a rich and varied experience across multifarious industries and sectors.
Email : advsumitkansal@gmail.com
Nikhil Sethi
Nikhil Sethi is a passionate entrepreneur and a renowned professional with over 16 years of industry experience. He graduated with Bachelors in Commerce from Sri Venkateswara College - (University of Delhi) and followed up with PGDBA in Finance.
Siddhant Kachroo
"More than an entrepreneur, I'm a problem solver. I like to look at problems and find solutions to them. For me, innovation is driven more by the customer, than my idea itself. I study my customer, understand where the problem stands and then look for solutions".
Email : siddhantk@maintenancehouse.com
Aryan Agrahari
Aryan Agrahari is basically from Sant Ravidas Nagar (Bhadohi), has done his bachelor in stream literature from M.G.Kashi Vidyapeeth (Varanasi) and pursuing Masters M.B.A with specialization in Marketing & I.B(international business).
Manak Jain
Manak Jain (Vinit has been elected as Youth Ambassador of Gnarly Troop for Delhi. Ge gas beeb considered for working on young care forum too as Troop Vice Coordinator.
Email : vinitjaincool2@gmail.com
Manisha Singh Rajawat
Ms Manisha Singh, an educationist and the chairperson of MAAN - The Value Foundation, has been constantly working with Global organisation Gnarly Troop Foundation for the upliftment of the oppressed kids, women empowerment, advancement and protection of Art, Culture and Heritage.
Email : kanwar.manisha11@gmail.com
Dr. Satyam Bhashkar
Central executive director of PCI; Rashtra Bhushan Awardee; National Poet. He is life time member of Gnarly Troop Foundation and mentor for Gnarly Troop adopted a village (in Muzaffarpur district of Indian state Bihar).
Dr. Shilpi Singh Shekhawat
Dr Shilpi Singh has been associated with the field of education for more than 1.5 decade and has been awarded many national and international level honour.
Who We Are
Meet the Troop Team
The troop is actually run by its Youth leaders. With the guidance of the Troop coordinator and his assistants, they plan the program, conduct troop meetings, and provide leadership among their peers. Many Troops will modify the requirements of Troop leadership positions to fit the size of their Troop and other individual Troop needs. With the above problems in mind, we decided to expand the requirements in a way that more clearly spells out what a Troop has to do during his tenure of the position, in order for the Troop coordinator to happily sign off the "Troop position" requirement in his book.
Troop InterCulture Representative : Pulkit Bathla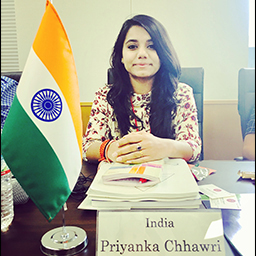 Troop Vice Coordinator : Priyanka Chhawri
Arrow of the Representative : Priya Sharma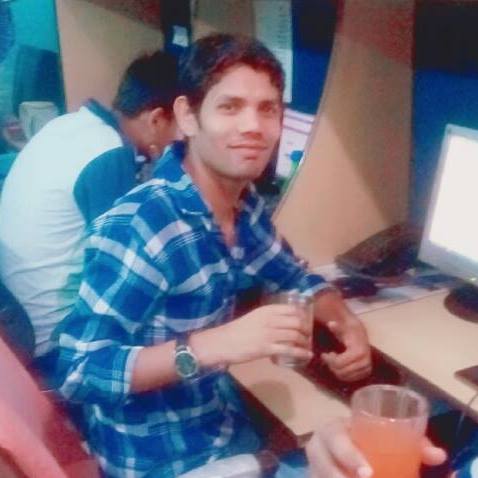 Web Contents Designer : Mantu Yadav
Weather Man : Shashi Kant
Assistant Commercial Officer : Rakesh Kumar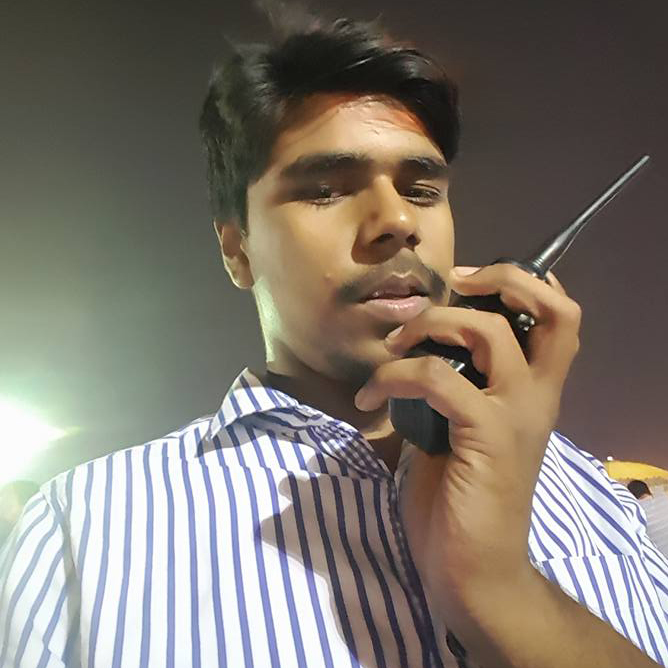 Junior Assistant Visionary Officer : Mohik Singh
Assistant Patrol Leader : Sheenu Goyal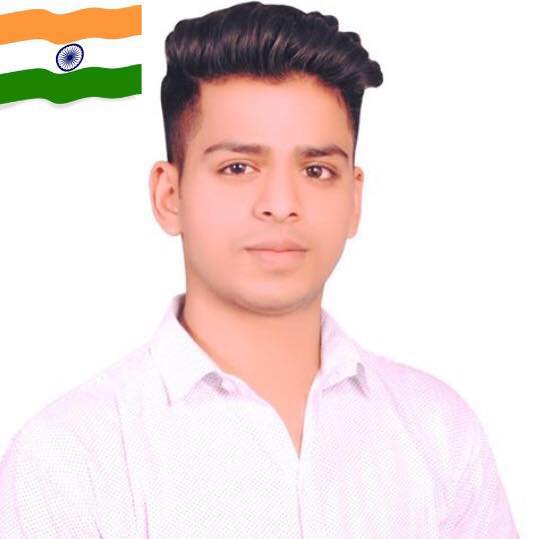 Junior Troop Recruiter : Devesh Tiwari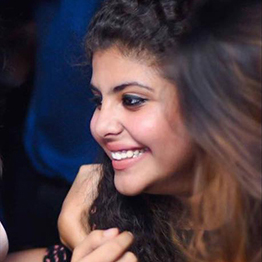 Troop Data Manager : Vedika Trivedi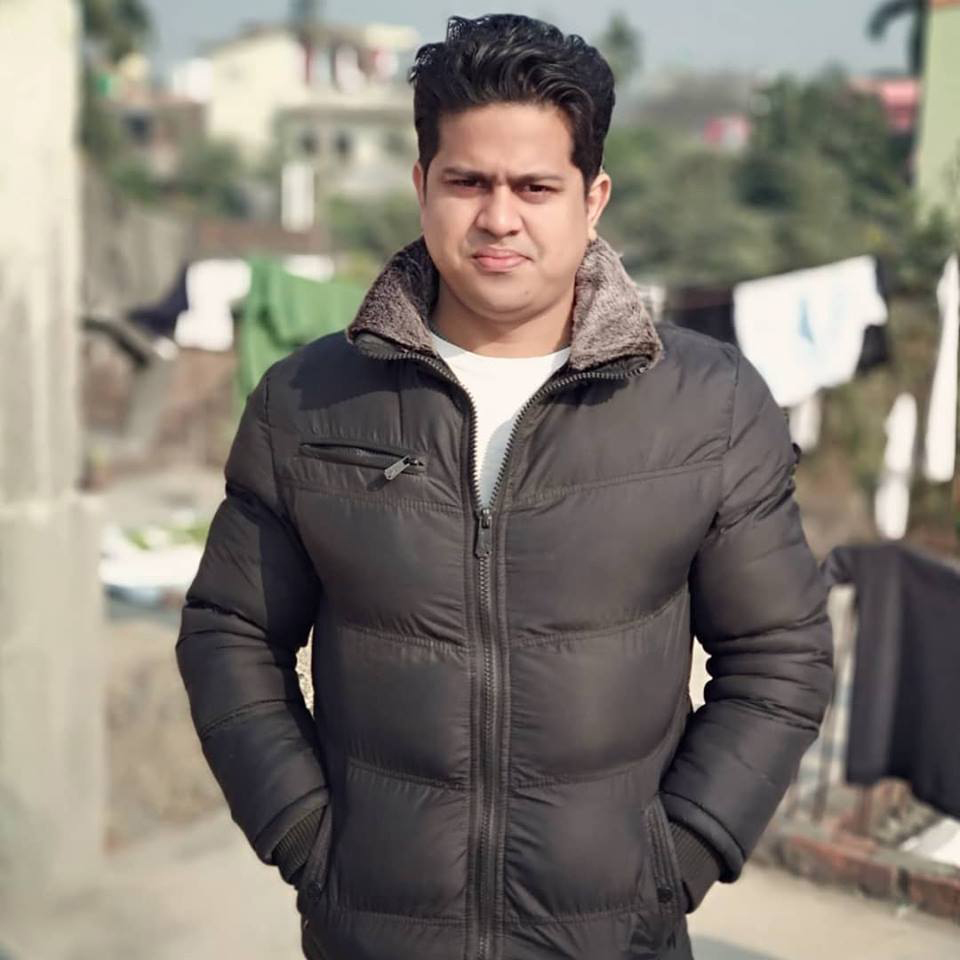 Troop Instructor : Shyam N Das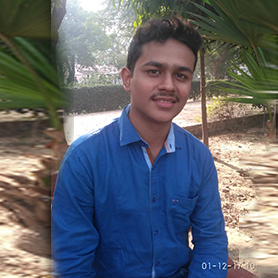 Troop Program Developer : Deepak Chaudhary
Troop Project Planner: Kuldeep Bainsla
Troop Campaign Leader: Veronica
Troop Historian : Muskan
Junior Troop Librarian : Vaishali Kaushik
Troop Chaplain Aide : Roxana
Den Chief : Karishma Thakur (Speaker)
Troop Reporter : Prahlad Jha
Troop Photographer : Abhishek Gupta
Disaster Management Trainer : Sanjeev Koyad
Alumni Coordinator : Palak Garg
Troop Commercial Officer : Harshit Garg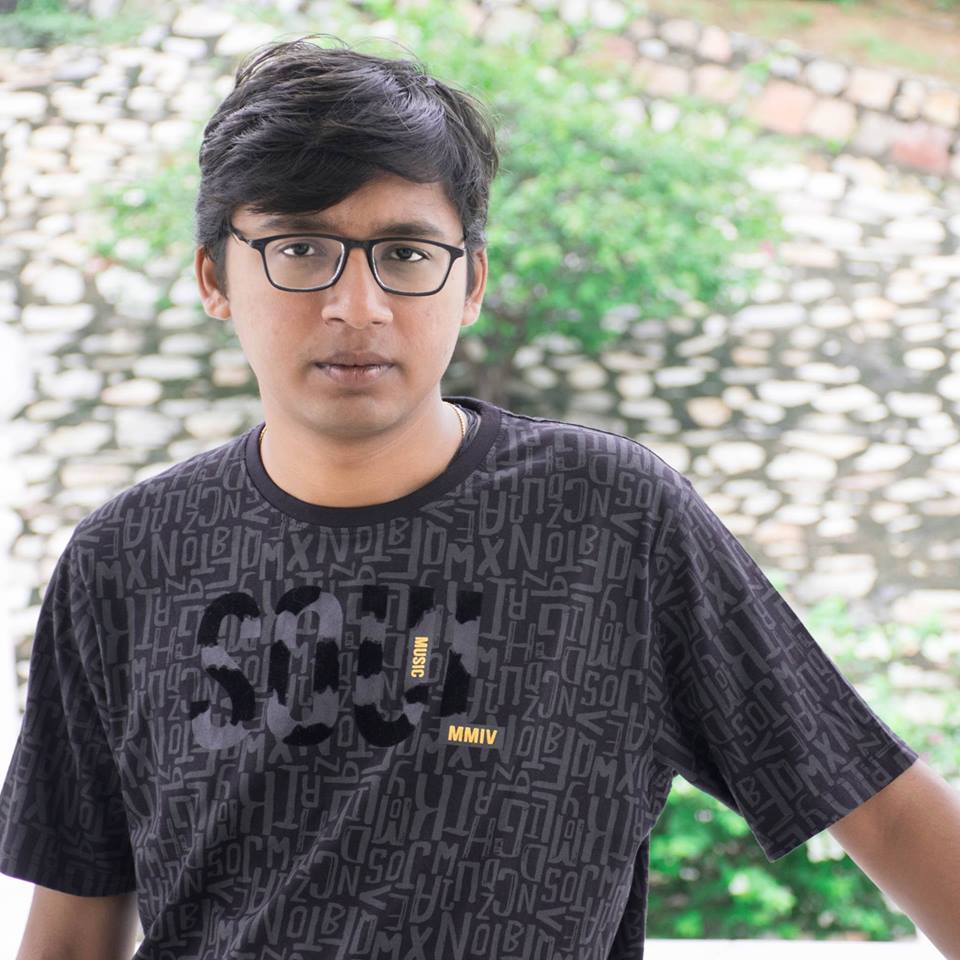 Troop Assistant Recruiter : Abhishek Karan
Contents Writer : Ashish Kumar
European Envoy : Silvia Barbato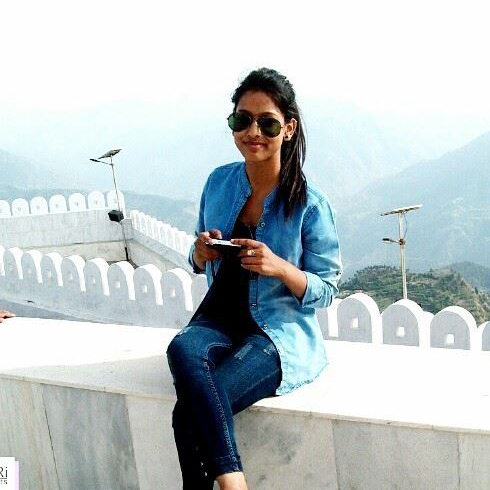 Indian Troop Councelor : Priyanka Sharma
Youth coordinator, Turkey : Burcu Alp
Members State Coordinator : Sonia Thakur
Troop Programme Organiser : Animesh Dwivedi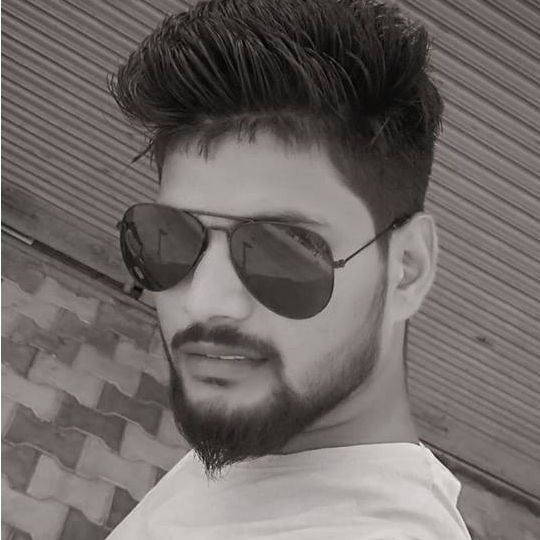 Quarter Master : Karan Prabhat
Asian Troop Coordinator : Moin Uddin Khan
European Troop Coordinator : Mert Bora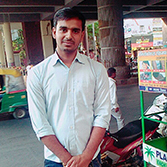 Campaing Planner : Sunil Dutt
GT Junior Troop Recruitor : Vijay Kumar Maurya
Legal Advisor : Adv Anoop Gupta
GT Green Envoy : Umangi Sharma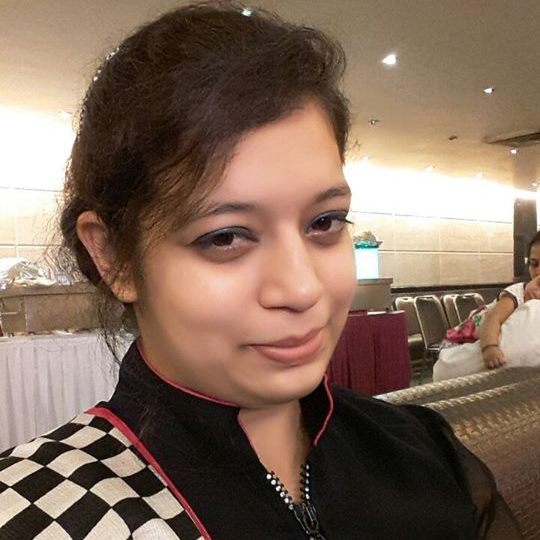 Natural Calamity Operation Head : Inderpreet Kaur
GT Financial Adviser : C.A Sontosh Jha
Troop Vice Codinator : Prerna Bhardwaj
Alumni Cordinator : Sumit Kumar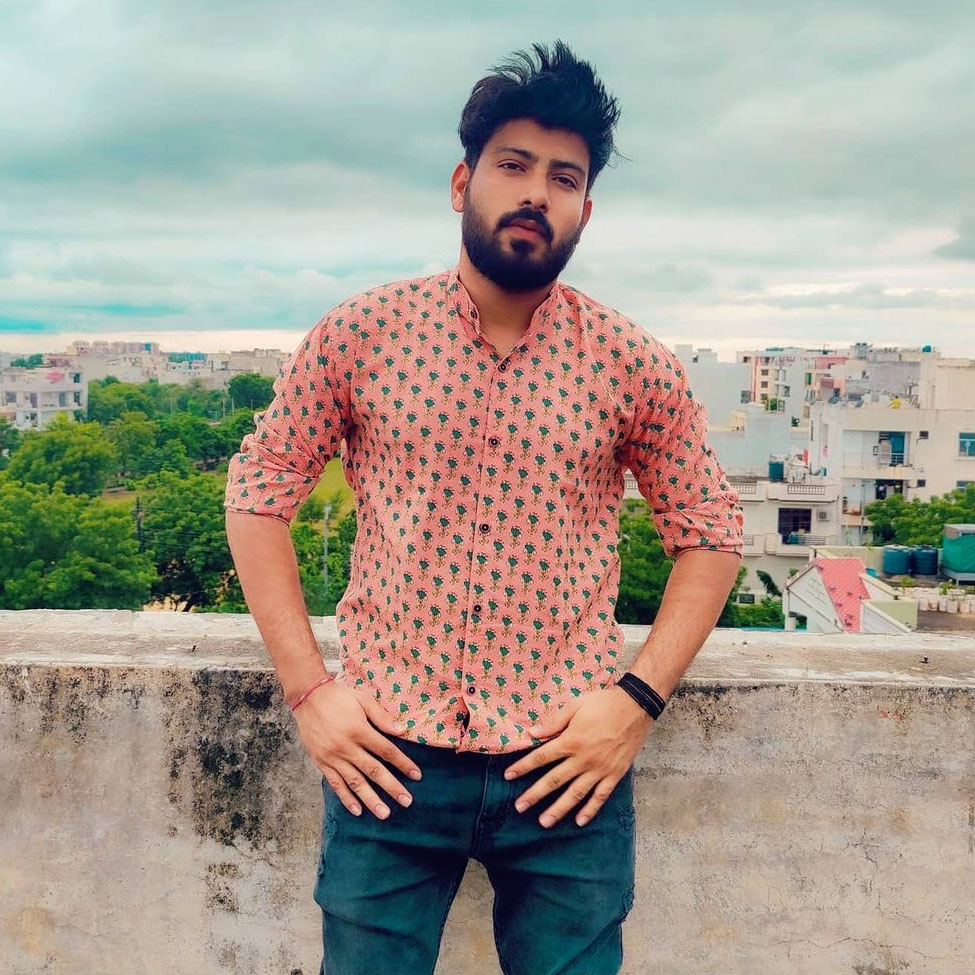 GnarlyTour, Troop Social Adventure and Camping Head, Rajasthan : Vaidik Yadav
Who We Are
GT 12/Envoys
GT 12 are the women from 12 Nations work as Envoys of Gnarly Troop.
The women in G.T. allow themselves to move for wounded, victims of war & natural disasters. Their nature with sleepless effort is to care who are less privileged and need gnarly love & care. They are troop because they are a few among the many pioneers & achievers who have been eager to make a difference, to employ their talents to the fullest. They have the courage to stand up to authority when necessary, or to face controversy. And, in the internship process too, women of the Gnarly Troop make great contribution to the social, economic, scientific & cultural wealth of their communities, their Nation, and the world. Ladies with logo of Gnarly Troop defi e "pride" in duty.
The way we work influence many lives to support us for nurturing belief & freedom of women in legion on the gnarly campus.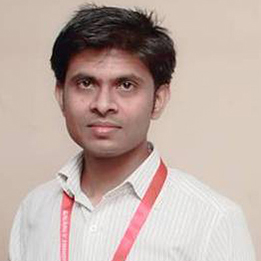 Troop Guide : Dileep Kesharwani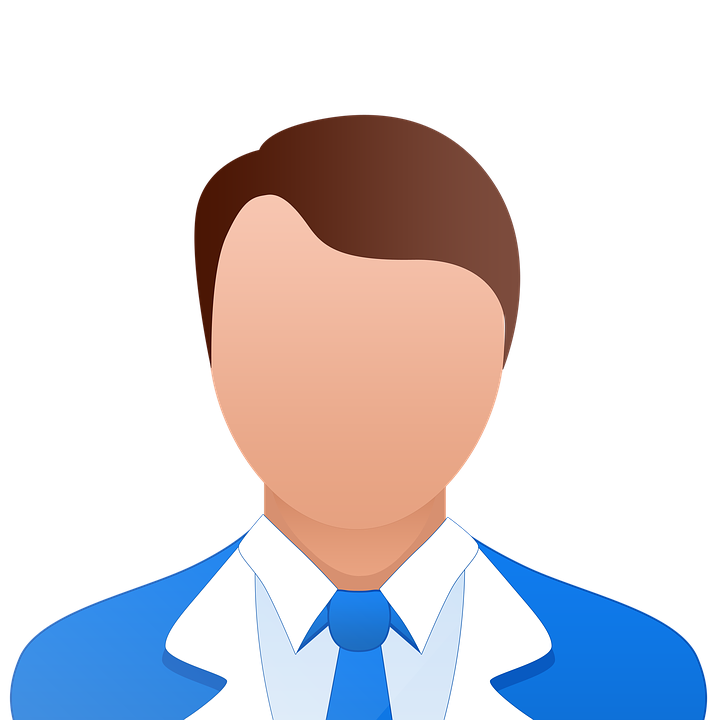 Youth coordinator, Turkey : Burcu Alp
Members State Coordinator : Sonia Thakur
Troop Programme Organiser : Animesh Dwivedi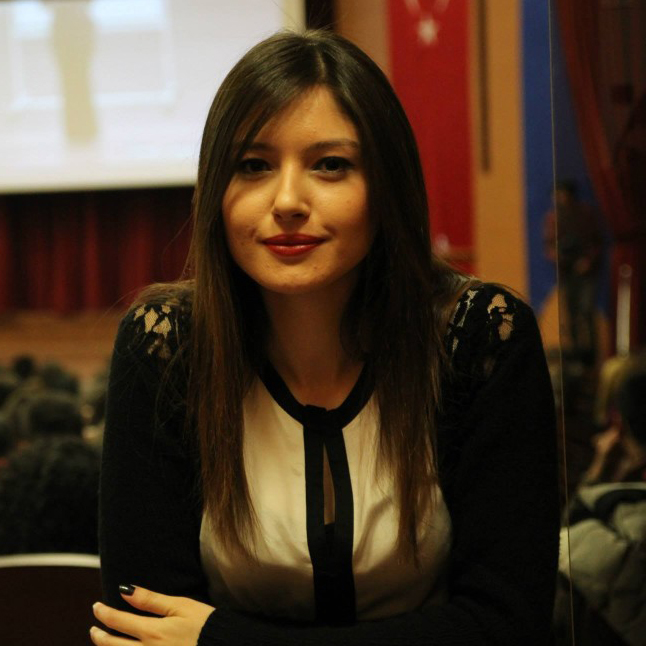 Troop Motion Recorder : Aylin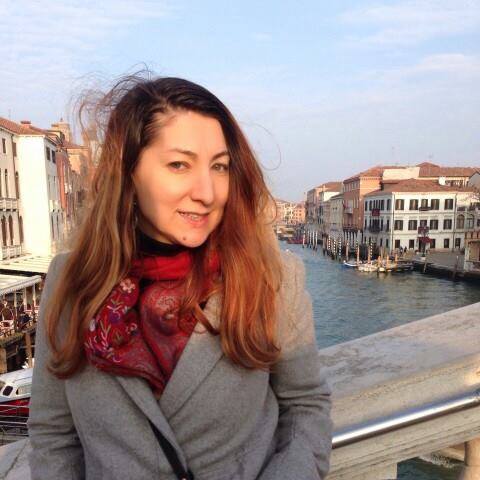 Troop Historian : Georgeta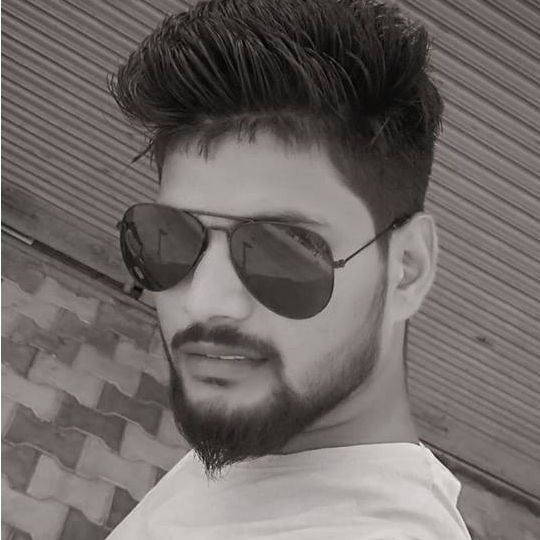 Quarter Master : Karan Prabhat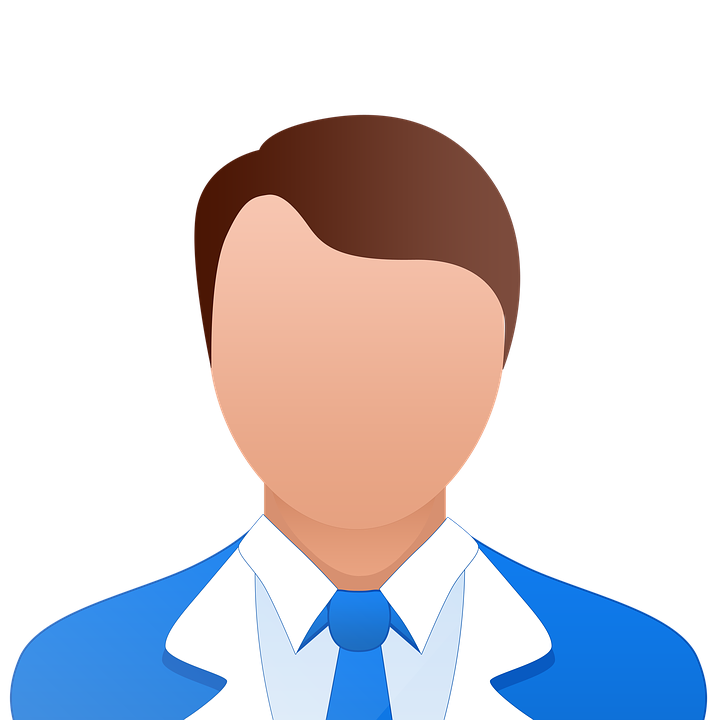 Asian Troop Coordinator : Moin Khan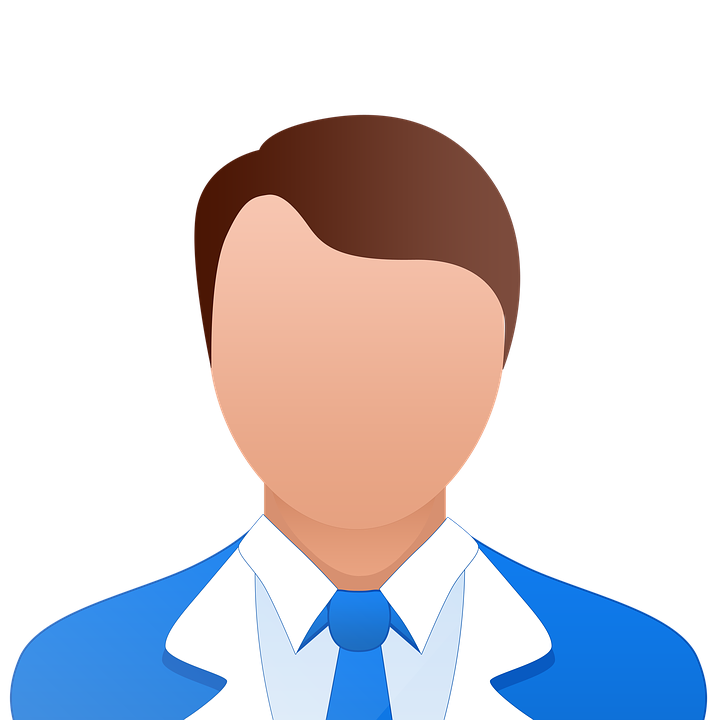 European Troop Coordinator : Mert Bora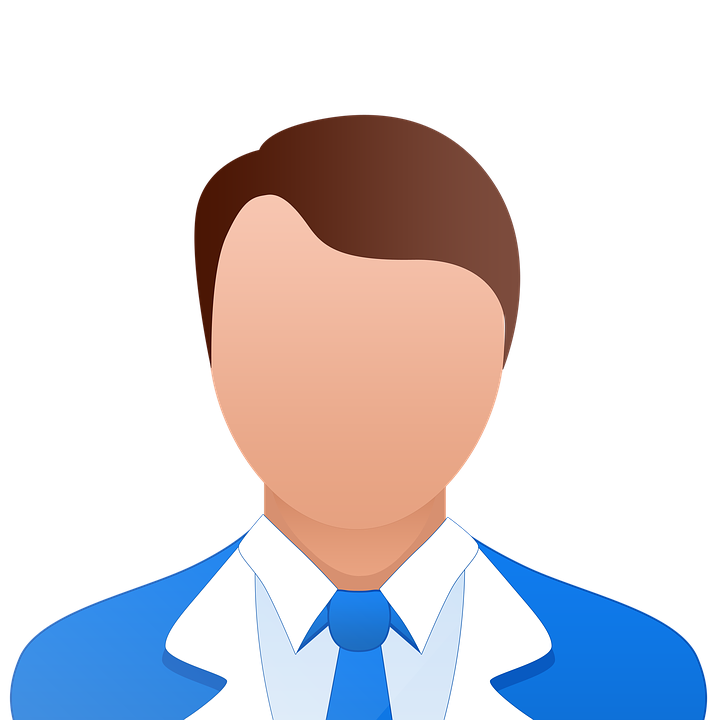 Campaign Planner : Sunil Dutt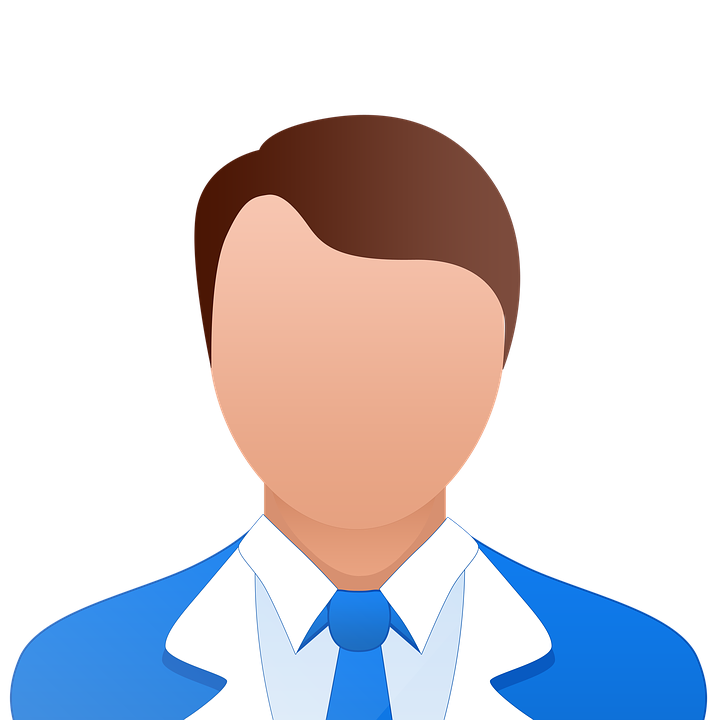 European Troop Coordinator : Mert Bora
Camping Planner : Priyanka Sharma
Who We Are
GT 16
GT16: The GT16 are the members from many nations of the world to see special / international projects which coordinate the world vision of Gnarly Troop. It is commanded by Gnarly Global President to sustain & upgrade the policies regarding best performance of Troops from worldwide. Gt16 are considered as most disciplined with regulatory mind set for missions delegated to them.
Who We Are
Gnarlytroop Enovys
Gnarlytroop are the members from many nations of the world to see special / international projects which coordinate the world vision of Gnarly Troop. It is commanded by Gnarly Global President to sustain & upgrade the policies regarding best performance of Troops from worldwide. Gt16 are considered as most disciplined with regulatory mind set for missions delegated to them.
Who We Are
GT 5
GT5 : There are five members from Troop Team who are selected for GT5; however 9 members are named for this Special categorized Troops to act for Leading Campaigns, New initiative for Youth forum along with National and International projects which focus on Culture, cross border relationship , Climate and healthy living.
Bhavika Jain
Dr Mudita Agarwal
Dr Rewa Singh
Priya Sharma
Saiba Nangia